Press
tageswow.de is the news site for constructive and empowering news from Germany and all over the world. tageswow.de encourages people to get involved in society, to see themselves as citizens of the world beyond nationalities and to realise that each of us is an important part of the big picture. Everyone counts. And it depends on each one of us to save this world and to preserve and maintain it for us, our children and their children.
tageswow.de is a supplement to the existing media landscape. For just as there are terrible events happening in the world every day, there are also many achievements and breakthroughs that are realised by people. The maxim of tageswow.de is to show them and report on them.
Are you a member of the press and interested in working with us?
Your contact person Carmen Schnitzer is looking forward to your e-mail or your call.

Logo and image material
Logo package and image material at your free disposal.
You haven't found what you were looking for? Then please contact us at presse@tageswow.de.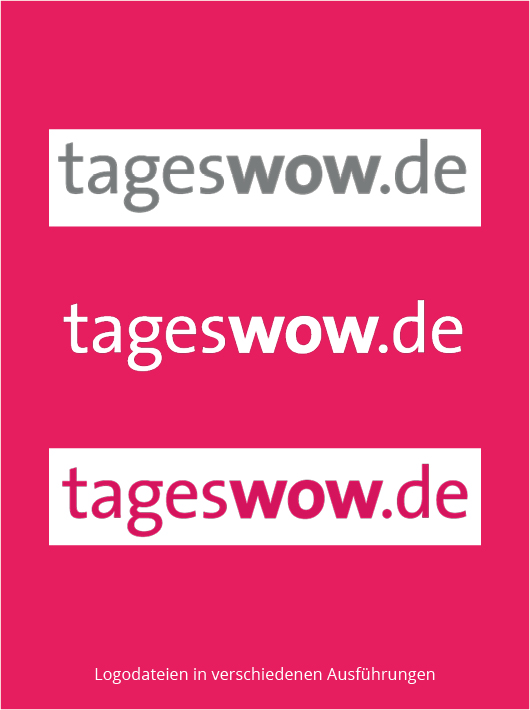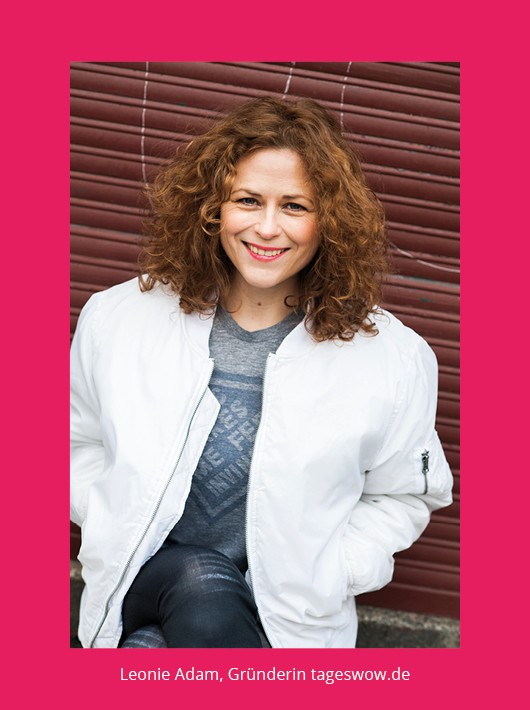 Download Pictures
Press contact
If you are active in the media and would like to contact us, please send an e-mail with your request to presse@tageswow.de.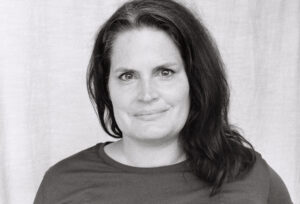 Carmen Schnitzer, Press Contact
E-mail: presse@tageswow.de